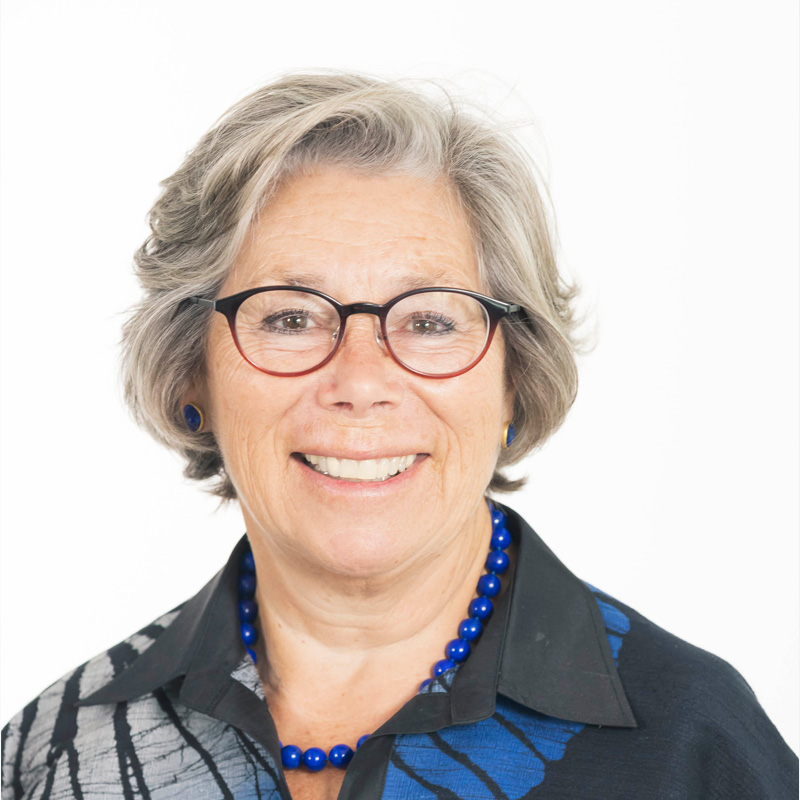 Independent Director, Chairwoman of the Audit Committee
Marie Landel founded Marie Landel & associates, now Axelia Partners, a consultancy based in Cambridge (Massachusetts) specialized in advising European companies on the creation and development of US subsidiaries. She has significant experience supporting French and European biotechnology companies in the United States. With more than 30 years of practice, she has built an extensive network in the financial community focused on this sector. Marie Landel is a French CPA (Expert-comptable), and she holds an MBA from the European Business School (Paris, Frankfurt and London). She also sat on the Boards of TxCell, Safe Orthopaedics and Cellnovo. Chevalier de la Légion d'Honneur et de l'Ordre du Mérite, Marie Landel was also a Foreign Trade Advisor to the French government (CCEF or Conseillers pour le Commerce Extérieur de la France for 10 years). She is now a member of the French Tech Hub in Miami. As a member of Women Initiative Foundation, she coaches Women Entrepreneur.
Marie Landel has been a Director of the Company since 2017.
Committee: Chairwoman of the Audit Committee, member of the ESG Committee