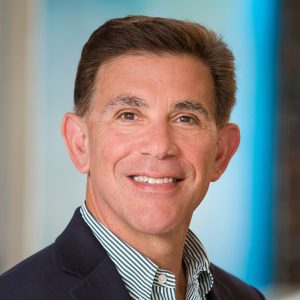 Chief Business Officer
Steven Bloom joined Transgene in February 2022 as Chief Business Officer. Prior to that, he has held senior leadership roles in both large multi-national corporations and biotech companies and has closed major biotech deals in the field of oncology.
Prior to joining Transgene, Steven was Senior Vice President at Boston Pharmaceuticals. Before that he was Chief Business Officer at Vavotar Life Sciences (formerly known as NantiBodyFc); he held similar roles at Verastem Oncology and Ziopharm Oncology. Earlier in his career he served 18 years at Eli Lilly in key positions in Sales/Marketing and Corporate Affairs in several US locations. Steven holds a BS in Pharmacy from Northeastern University in Boston.