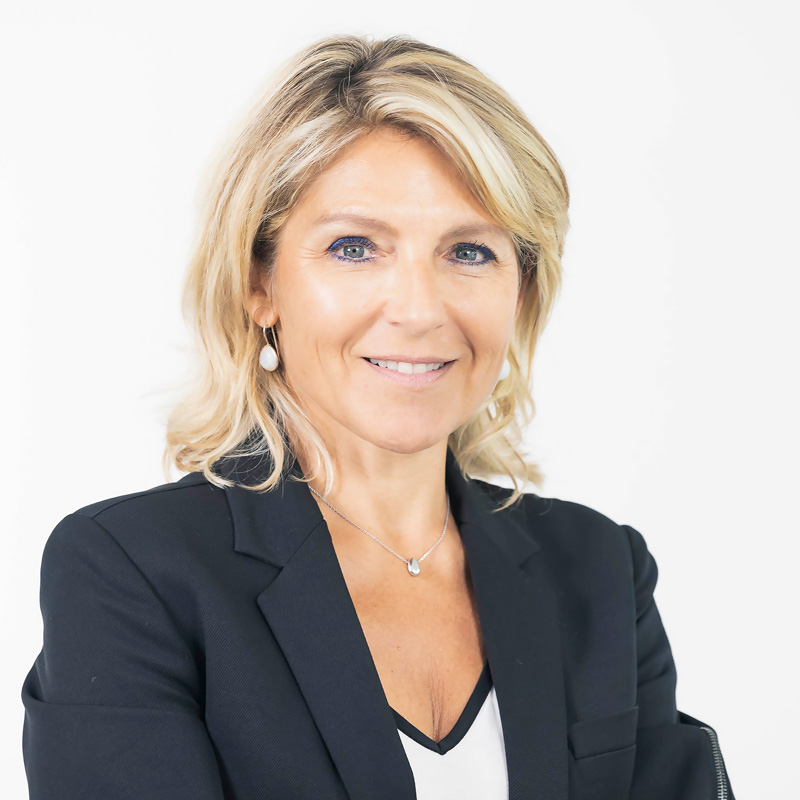 Director, represented by Sandrine FLORY
TSGH SAS has been Transgene's reference shareholder since 1994. This financial holding company is a member of Institut Mérieux Group and is in fine owned by the Mérieux family and by the Christophe and Rodolphe Mérieux Foundation. Philippe Archinard is CEO of TSGH. Sandrine Flory has been TSGH's permanent representative on Transgene's Board of Directors since January 2021.
Sandrine Flory has been Chief Financial Officer of Institut Mérieux since 2020. She has spent 18 years at bioMérieux, in various positions in finance. She was CFO for bioMérieux EMEA from 2014 to 2020. Prior to joining bioMérieux, Sandrine Flory spent 9 years at PriceWaterhouseCoopers in France and Australia. She holds a Master's degree in Finance and Accounting and a MS in Business Valuation and Transmission from the Université Lyon 2 (France).
The financial holding company TSGH has been a Director of the Company since 2002, Sandrine Flory is its representative since 2021.
Committees: Member of the Audit Committee and Member of the Compensation Committee