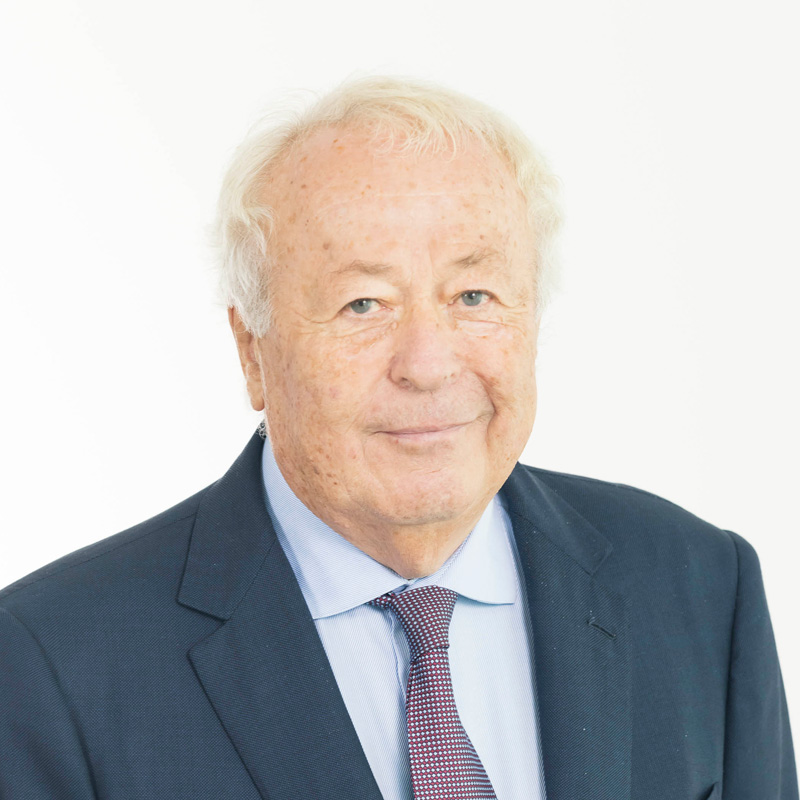 Honorary Chairman
Alain Mérieux is Chairman of Institut Mérieux, a family holding company dedicated to medicine and public health worldwide.
In 1963, Alain Mérieux founded bioMérieux, an in vitro diagnostics company. From 1968 to 1994, he was Chairman of Institut Mérieux, which specialized in human and veterinary vaccines, before divesting the vaccine business. In 1994, he created a new bio-industrial pole in the field of diagnostics (bioMérieux), immunotherapy (Transgene and ABL), food safety and nutrition (Mérieux NutriSciences) and health investments (Mérieux Equity Partners).
He is President of Fondation Mérieux, an independent family foundation recognized as being in the public interest, which fights against infectious diseases in developing countries.
Alain Mérieux holds a PhD in Pharmacy. He served as an interna resident in the hospitals of Lyon and attended the PMD at Harvard Business School