Individualized immunotherapy:
One patient, one cancer, one vaccine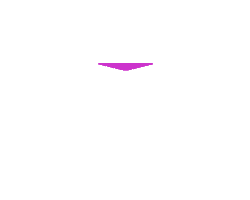 With myvac®, Transgene enters the field of individualized immunotherapies with a unique virus-based immunotherapy platform.
Our approach is based on the Modified Vaccinia Ankara (MVA) viral vector, which has already been validated in clinical trials. myvac® is designed to stimulate and educate the patient's immune system to recognize and destroy tumors using their own cancer specific genetic mutations. The neoantigens, which are the basis for the myvac® approach, are identified by sequencing and selected using artificial intelligence algorithms, and then integrated into the genome of the viral vector. Once administered to the patient, myvac® triggers a cascade of immune responses against a variety of targets found in the cancer cells.
To create this promising treatment, Transgene has set up an innovative network that covers bioengineering, digital transformation, genomics, translational data, and our established vectorization know-how. Together, NEC, Institut Curie, HalioDx, Traaser and Transgene have tackled and overcome scientific and technical challenges. Transgene has also set up a unique in-house GMP production unit.
Transgene has been awarded an "Investments for the Future" funding from Bpifrance for the development of its platform myvac®.
TG4050 is the first myvac® product candidate . It is codeveloped with NEC. TG4050 is being evaluated in two Phase I clinical trials for the treatment of ovarian cancer and head and neck cancers.